Mr Peter Buckle
Patient and Public Involvement Volunteer Representative, Brain Tumour Advocate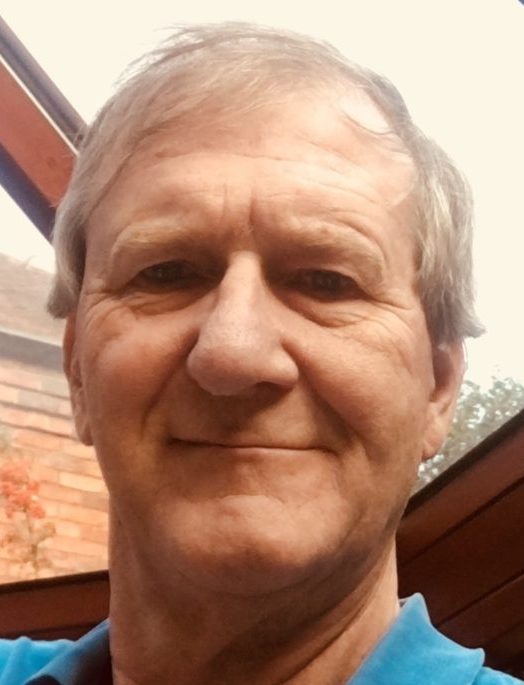 My wife Wendy, at the age of 54, died from a glioblastoma after an illness of less than six months. Apart from hospital in-patient stays following the original debulking surgery, and later for pneumonia, I cared for her in our home until her death.

Since then I have campaigned for:
• Better brain tumour treatments
• Honesty in communication of prognosis for terminal diseases
• Informed choice of treatment for cancer patients
• Improved access to psychological support for terminally ill patients

I have been involved in many research projects, both clinical trials and qualitative studies, and also with various local and national bodies involved in improving delivery of neuro-oncology services.
I have also contributed to many media events, including live and recorded national and regional television, radio and newspaper interviews.

It is important to me to be involved on the organising committee of BNOS 2021.