Dr Ute Pohl
Consultant Neuropathologist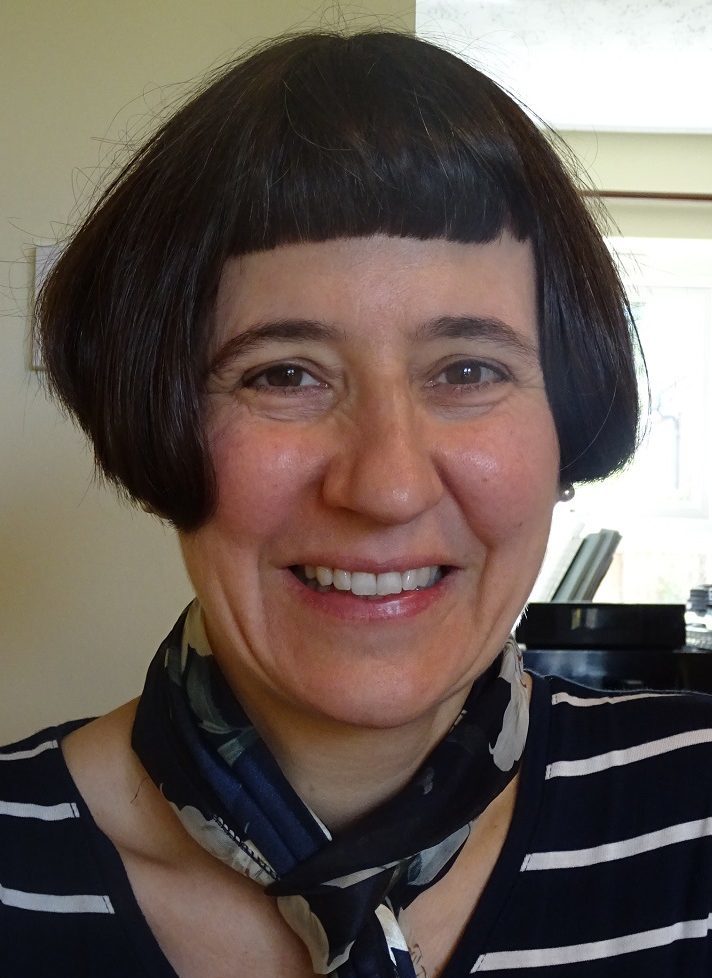 As Consultant Neuropathologist with a special interest in molecular neuro-oncology, I am interested in the genetics of glioma and other intrinsic brain tumours to refine both diagnosis and treatment of cerebral neoplasia.

After my PhD on tumour suppressor gene DCC in cancer, I moved into neuro-oncology at Michael Weller's laboratory in Tuebingen, Germany, followed by work at David Louis' lab in Boston/US where I explored the loss of 1p and 19q (now known as 1p19q codeletion) and became involved in the first expression arrays for glioma. This inspired my career, and after formal training and collaborations with Peter Collins's lab in Cambridge, UK, I worked as neuropathologist at Queen's Hospital, London.
At QEH Birmingham since 2017, I am involved in the multicentre Tessa Jowell Brain Matrix Study led by Prof. Watts and develop pathways for advanced genetic testing for glioma at QEHB/UHB. I am a committee member of BNS and BNOS.