Mr Will Garratt
Brain Tumour Specialist Nurse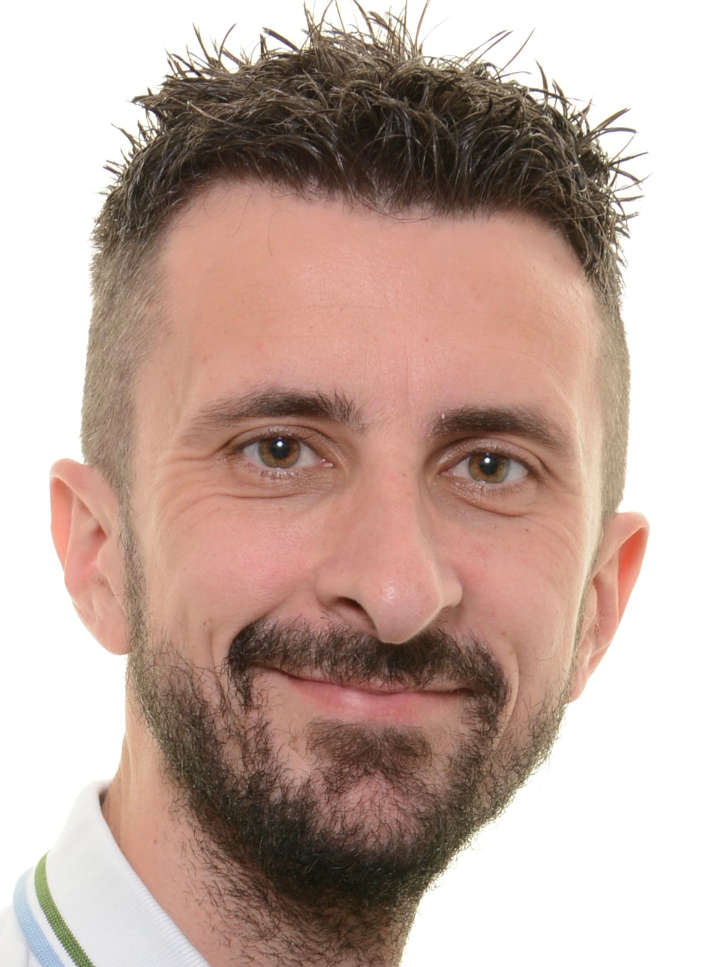 I was born and raised in the city of Stoke-on-Trent and continue to be extremely proud of my roots there. In 2002 I moved to Birmingham to complete my nurse training, due to the opportunity of working at the Queen Elizabeth Hospital.

During my training I was fortunate enough to have a number of placements on Neurosurgical wards, and it soon became clear that that's where my future would lie. I attained my BSC (Hons) in Nursing in 2005 and was offered my first job as a staff nurse in Neurosurgery at the QE.

I then completed my post-grad DipHe in Neurosciences the following year and eventually was promoted to Charge Nurse. During this time, I took a keen interest in Neuro-Oncology, and have been lucky enough to have been a Clinical Nurse Specialist in this area for the past 4 years now.

Outside of work my time is taken up by my 2 amazing children and my beloved Stoke City.