Ms Victoria Wykes MBPhD FRCS (SN)
Consultant Neurosurgeon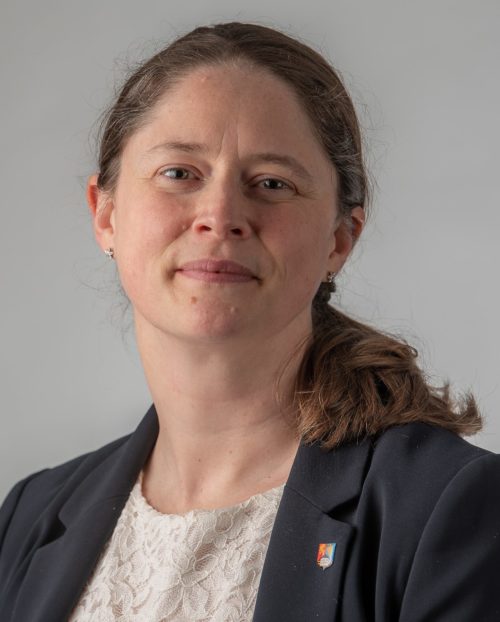 Victoria Wykes is a Senior Clinical Lecturer at the Institute of Cancer and Genomic Sciences at the University of Birmingham (UoB). Her research interests include the biology of gliomas and cerebral metastases, clinical trials for glioma and she is the chief investigator for Brain Surgical Tissue for Advanced Tumour models (BRAIN STAT), and local principal investigator for the multi-centre Tessa Jowell Brain Matrix Platform study.

Ms Wykes is also an Honorary Consultant Neurosurgeon at the University Hospital Birmingham (UHB), sub-specialising in neurosurgical oncology and epilepsy, incorporating the techniques of awake craniotomy, intra-operative neurophysiological mapping and monitoring.

Qualifying from University College London with a BSc (Hons) in pharmacology and MB PhD in nitric oxide neuro-signalling, she completed North Thames neurosurgical training. Following senior clinical fellowships in neurosurgical oncology (University Hospital Southampton) and epilepsy surgery (National Hospital of Neurology and Neurosurgery) she joined UoB/UHB in 2019.