Mr Dave Bolton
Motivational Speaker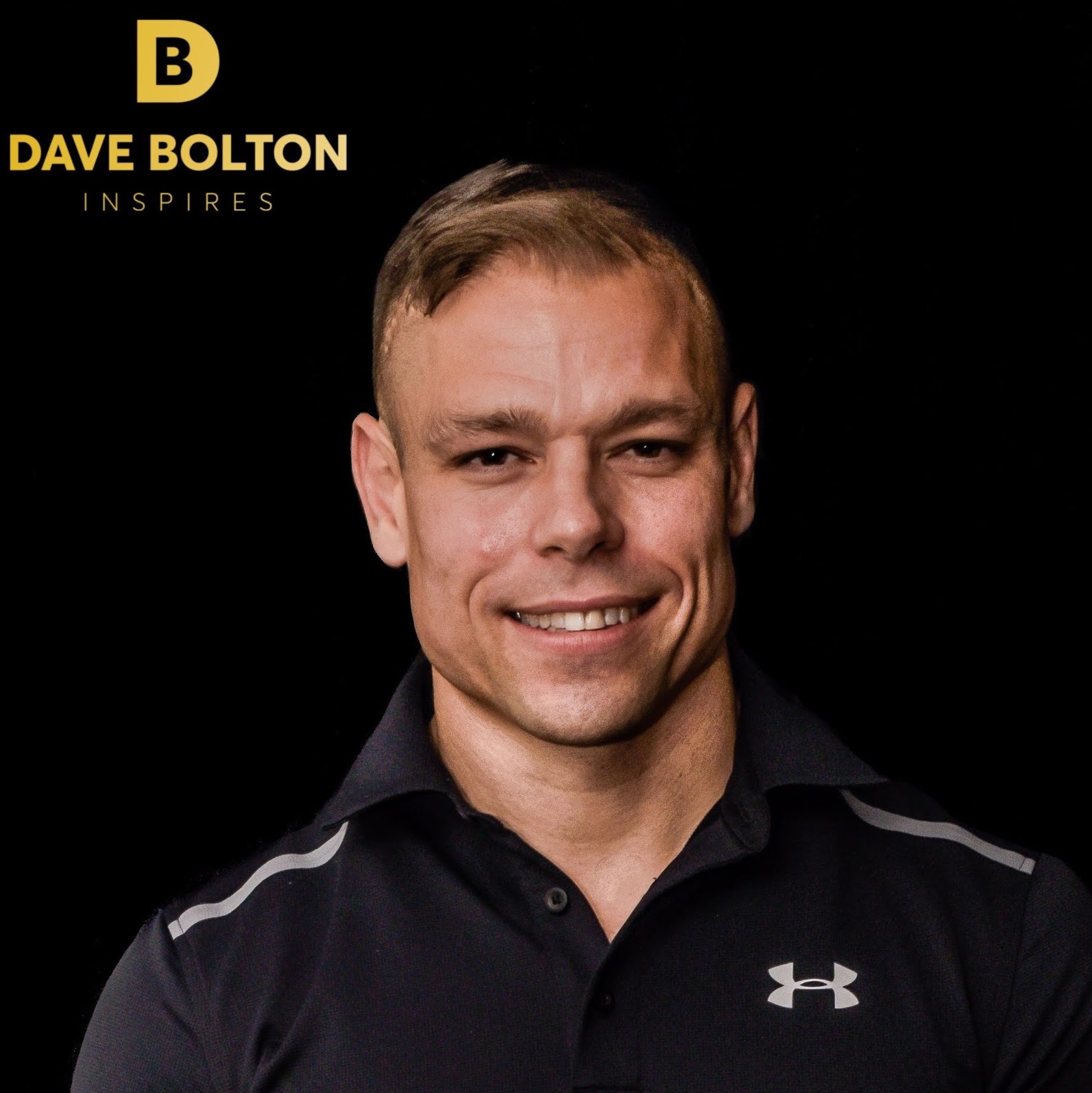 Dave Bolton is an International Keynote and Motivational speaker.
He is also the founder and director of Ahead Of The Game Foundation. A Foundation which provides free physical, emotional and mental pre/rehabilitation to those individuals diagnosed with cancer.

Dave served in Air Ops Iraq and was awarded the GSM II medal, he survived a near fatal motorbike accident following being crushed by an articulated lorry and defied all the odds to not only walk again, but to go on and become a World Champion.

Dave was a high flying former Detective Sergeant tackling serious and organised crime, when in May 2014 he suffered a 15 minute grand mal nocturnal seizure due to a grade II Astrocytoma.

In July 2015 it was seen on a routine MRI that a Glioblastoma Multiforme IV had presented.

Dave continues to defy all the odds outliving his current terminal diagnosis by nearly 7 years.