Professor David Capper
Professor for Molecular Neuropathology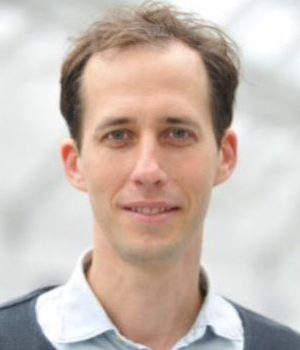 David Capper (MD) is Professor for Molecular Neuropathology at the Charité Universitätsmedizin Berlin and Faculty member of the Berlin German Cancer consortium (DKTK) since April 2017.

Previously, he worked as senior physician of Neuropathology at the University Hospital Heidelberg and was member of the Clinical Cooperation Unit Neuropathology at the German Cancer Research Centre (DKFZ). His research focuses on the Pathology and genetics of tumours of the central nervous system with a special focus on the development of specific diagnostic markers ("mutation-specific monoclonal antibodies") and classification of brain tumours by genome-wide analysis of DNA methylation patterns.

In addition, he headed the central pathology for several national and international studies (especially LOGGIC registry study (ongoing), INFORM register study MNP2.0 study).