Professor Andrew Peet
Professor of Clinical Paediatric Oncology (NIHR)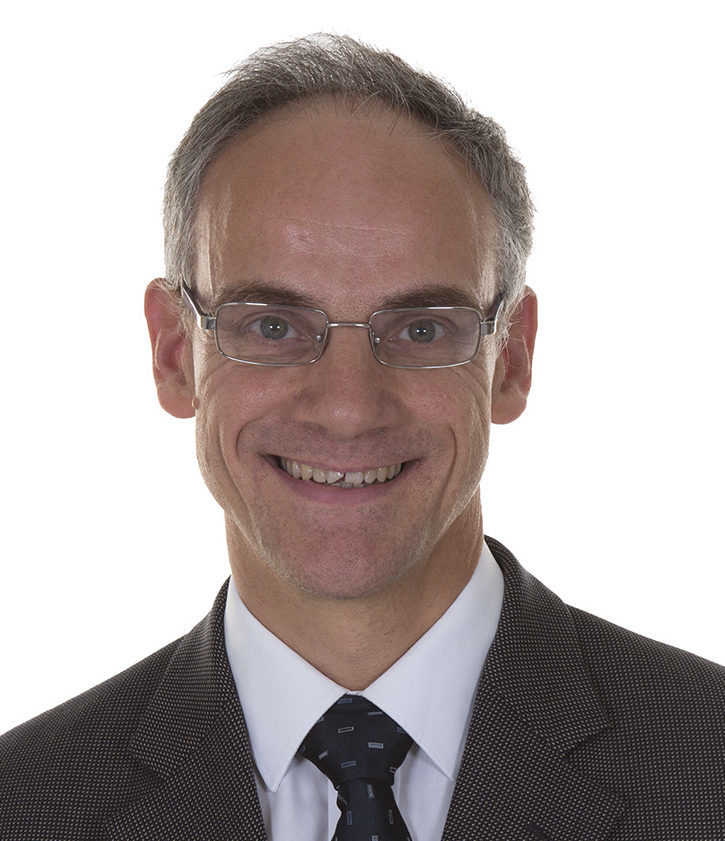 Andrew Peet is a Professor of Clinical Paediatric Oncology at the University of Birmingham and Birmingham Children's Hospital. His research interests are in advanced MRI and tumour metabolism and he is the Research Director of the NIHR 3T MR Research facility.

Professor Peet leads the Children's Brain Tumour Research Team which is broadly multi-disciplinary across both academia and the NHS and has led research studies at national and international level with more than 100 publications. Professor Peet is a member of the Children's Cancer and Leukaemia Group's Executive and is the chair of its Research Advisory Group as well as being the Paediatric representative on the BNOS Council.

He has also been the co-chair of the International Society of Paediatric Oncology Brain Imaging Group and the chair of the Paediatric Study Group of the International Society of Magnetic Resonance in Medicine. The current focus of his work is to bring advances in functional imaging to the clinic through developing and deploying clinical decision support systems based on machine learning.