Professor Colin Watts
Professor of Neurosurgery, University of Birmingham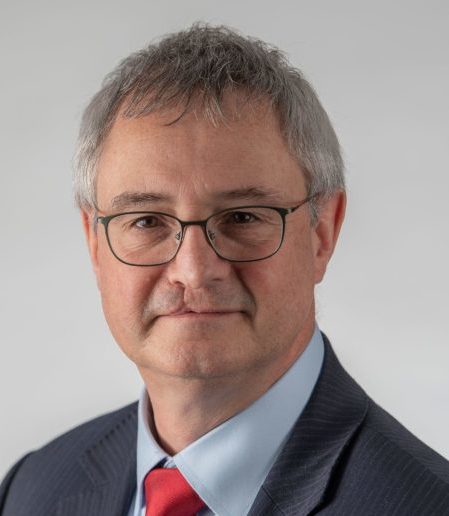 Professor Watts qualified from the University of Newcastle upon Tyne and trained in neurosurgery in Cambridge and London where he completed his specialist training in 2004.

He was awarded his doctorate from the University of Cambridge in 1999 and appointed as an MRC Clinician Scientist in 2004.

He became a HEFCE Clinical Senior Lecturer in 2010 and was appointed Associate Professor in Neurosurgical Oncology, University of Cambridge, in 2016.

Colin moved to Birmingham in March 2018 and leads the newly established Brain Cancer Program at the University of Birmingham. He has published over 160 papers, articles, book chapters and reviews and serves on the editorial boards of Neuro-oncology and the European Journal of Surgical Oncology.

He has received over £8M research funding as an academic consultant and was awarded the SNO translational research prize in 2013 for his work in evolutionary genomics of glioblastoma.